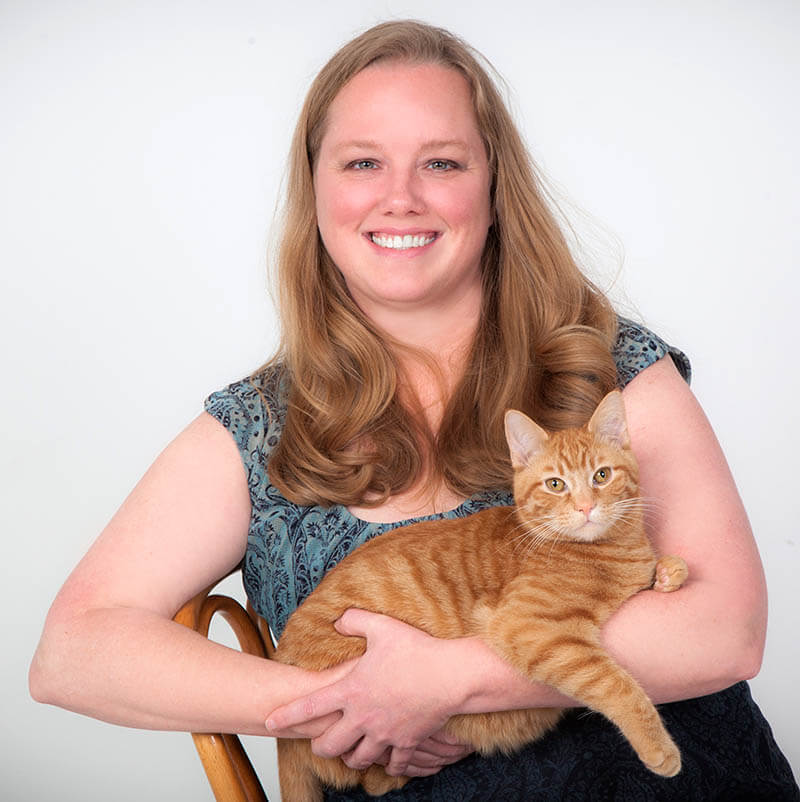 Amy Butler, DVM, MS, Diplomate ACVECC
Critical Care, 24/7 Emergency Care, Extracorporeal Therapy
Education
ACVECC Board Certification, 2008. What is the ACVECC Board Certification?
Residency in Emergency and Critical Care, Colorado State University, 2007.
Doctor of Veterinary Medicine. Michigan State University, 2000.
Professional Experience
Small Animal Internship: University of Minnesota, 2001.
Assistant Professor – Clinical – Emergency/Critical Care, The Ohio State University. 2008-2011.
Director, Emergency/Critical Care, Veterinary Referral and Emergency Center, Clarks Summit, PA.
Professional interests include cardiopulmonary monitoring, sepsis, toxicology and feline urethral obstruction.
Veterinary Emergency and Critical Care Society member.
American Veterinary Medical Association member.
Personal Interests
Dr. Butler enjoys sailing, hiking, skiing, travel and spending endless hours renovating her historic home.