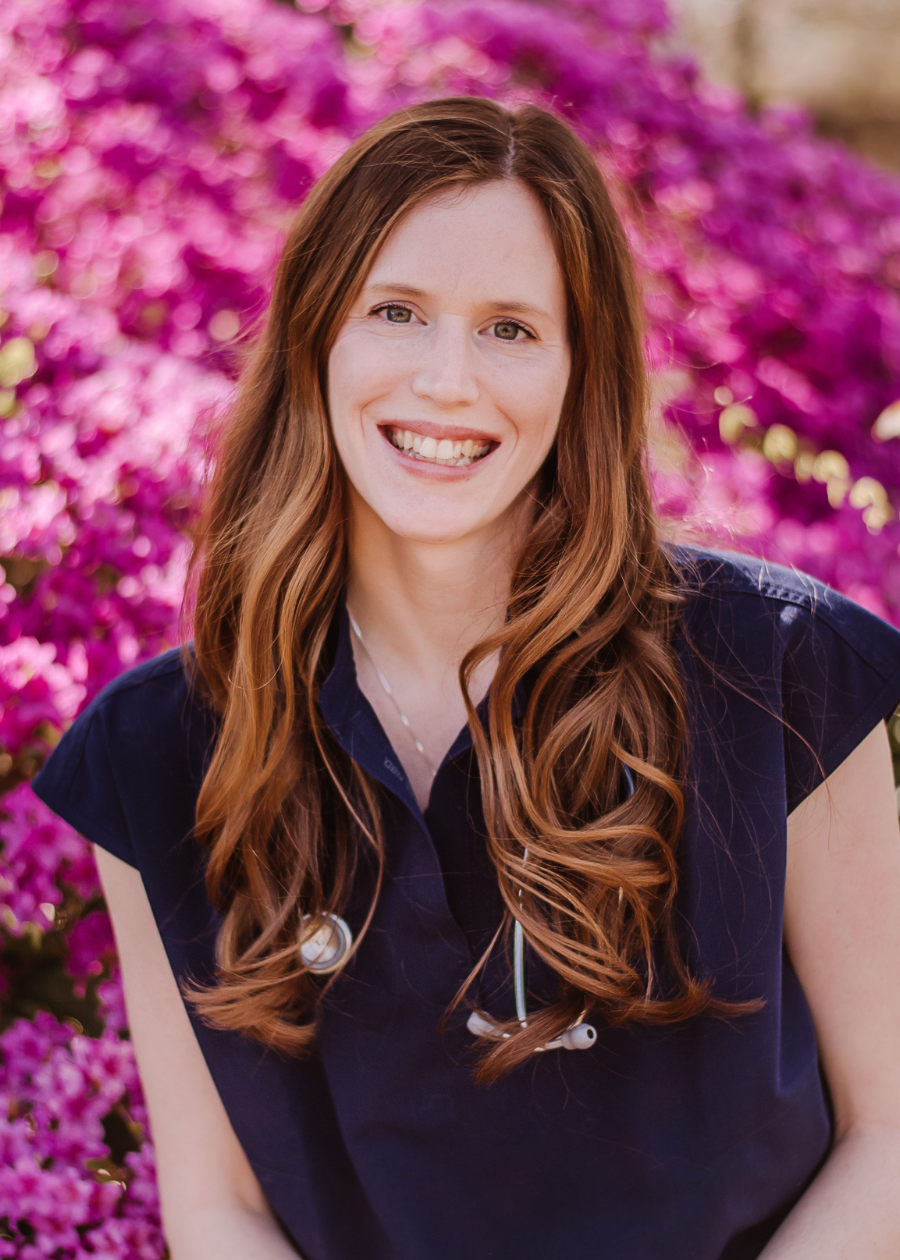 Sayge Smith, DVM
24/7 Emergency Care
Education
Doctor of Veterinary Medicine, University of Tennessee, 2022
Bachelor of Animal Science, University of Tennessee, 2018
Professional Experience
Small Animal Rotating Internship, Avets, Monroeville, PA, 2022-2023
Dr. Smith grew up in Knoxville, TN, and worked at the University of Tennessee College of Veterinary Medicine as a veterinary assistant in the Avian and Exotics department prior to attending veterinary school.
Personal Interests
At home, Dr. Smith has two dogs, a lop-ear rabbit, and a bird. Dr. Smith enjoys traveling with her husband and dogs as well as spending time with family and friends.